Joe 90 Auto Services are one of the longest established auto services centres in Cork City, they provide a complete range of vehicle services for motorists throughout Cork City and surrounding areas.
Conveniently located on Victoria Road in Cork City Centre, this auto services depot has complimentary parking for customers, so they can park up and avail of their vehicle services while shopping in Cork City Centre.
Cork city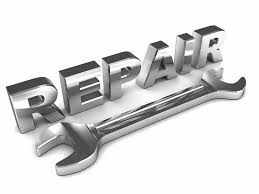 centre auto services depot Joe 90 provide a range of vehicle services for motorists in Cork including, Pre NCT inspections, full diagnostic tests, auto electrical services, auto repairs and auto services.
The highly skilled mechanics at Joe 90 Auto Services have all the latest vehicle diagnostic equipment and the expertise necessary to carry out full vehicle diagnostic checks to find any faults on all makes and model of vehicle in the Cork area.
Joe 90 Auto Services are committed to providing Cork motorists with fast and accurate vehicle diagnostics for cars, vans, jeeps, light commercials, mini buses and taxis.
Vehicle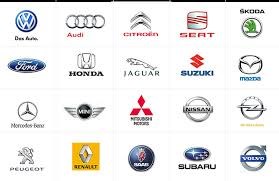 diagnostic mechanics at Joe 90 Auto Serivces provide full diagnostic checks on all makes and model of vehicle, vehicles include, Citroen, Ford, Fiat,Toyota, Mitsubishi, Peugot, Nissan and Skoda.
This well known auto repair centre Joe 90 Auto Services has been repairing vehicles in Cork city for many years, and provides a reliable and affordable vehicle repair service for cars, vans and light commercial vehicles.
This reliable auto services garage has fully qualified mechanics on hand to repair all faults, damage or replace worn out parts of vehicles in Cork and they stock a large selection of motor parts on site so they can guarantee to have the motorist back on the road with minimal hassle for all customers.
This Auto services centre in Cork city are experienced in the following car services, fixing all types of car problems, head gaskets fitted, timing belt replacement, clutches fitted, gearboxes changed, suspensions repaired, enigne repairs, wheel alignment, replacing batteries, NCT repairs and auto electrical services.
As a highly reputable Cork City garage, Joe 90 Auto Services has been servicing the people of Cork for many years, they provide a range of auto services including free pre NCT inspections.
Having a pre NCT inspection from a reliable garage is highly recommended and it guarantees to increase the chances of a car passing the National Car Test first time.
Joe 90 Auto Services provides the following NCT inspection services in Cork city centre, free pre NCT checks, pass the NCT first time, checking batteries, checking wipers, head light alignment, checking brake pads.
For Further informations please call (021) 4840748 / 087 9643628