TYRELLSTOWN DIY your local DIY store in north Dublin. TYRELLSTOWN DIY supply Paint and Painting products to all of North Dublin If your Painting in Tyrellstown then call over to TYRELLSTOWN DIY and get all your Paints and Brushes to complete your Painting Job inTYRELLSTOWN .
They have a full range of Paints including Fleetwood Paints,Johnstones Paints and Dulux Paints ,they also carry ladders for painting ,paint rollers and paint trays to complete your Painting job.

TYRELLSTOWN DIY is where you go for Internal Doors for your home ,are you changing your Dining room doors ,need to freshen up your Bedroom Doors, want a new look for those Kitchen Doors, installing new Sittingroom Doors,or Bathroom doors.
TYRELLSTOWN DIY are your soloution they Supply and Fit Doors for any room in your home
For the biggest choice of Internal Doors across north Dublin TYRELLSTOWN DIY have the answer ,they can supply your New Doors in Tyrellstown and also have a Door Fitting Service,so your one stop shop for Internal Doors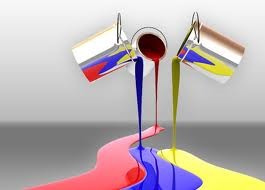 TYRELLSTOWN DIY are the local fuel merchant in the North Dublin Area they stock Coal to keep you warm in Santry,Turf for those cold nights in Finglas,Briquettes or Gas to keep the fires burning all across Blanchardstown and Swords.
If you need Fuel around North Dublin Call TYRELLSTOWN DIY and they will keep you warm
TYRELLSTOWN DIY stock all the best fuels to keep those winter nights nice and warm .They have Coal, Turf , Gas or Briquettes and Logs for a warm Fire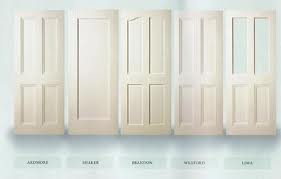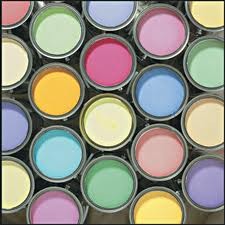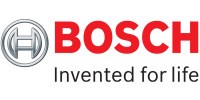 TYRELLSTOWN DIY are the leading Hardware store in Tyrellstown suppling all your Hardware needs are you looking for new drill or DIY Tools for that new project, at TYRELLSTOWN DIY we have the answers call in or call us
ph 01 8273686
email tyrellstowndiy@hotmail.com