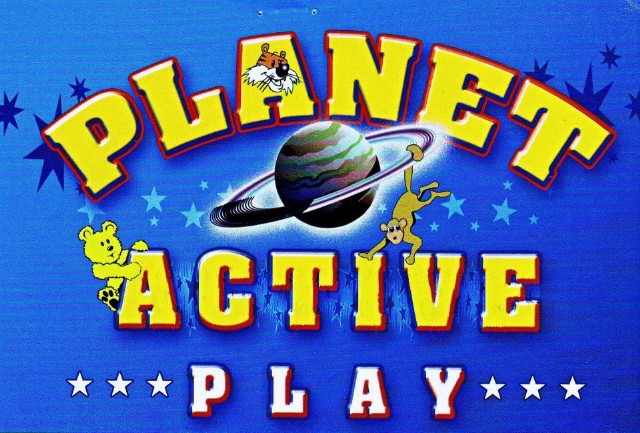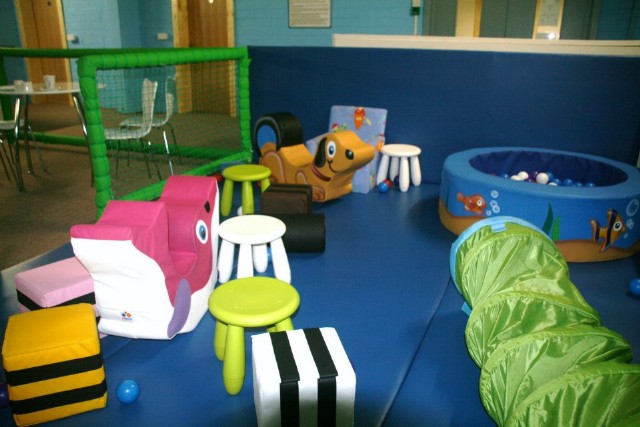 Planet Active Gym and Childrens Play Complex.
Planet Active Gym and Play complex is a newly opened centre in Currabeg Business Park in Ardee Co Louth. It is ideally situated with easy access from all surrounding areas. There is a large car park solely for visitors to this very elite business park so you needn't have any worries about parking. Having a play area adjacent to the Gym is proving very popular with parents and friends as the children can use the play area at a reduced rate whilst they are using the Gym.
Children's Play Complex. Younger Children.
The facilities in the play area are outstanding. We cater for children of all ages. We have an enclosed area especially for the toddlers and younger children up to 3 years old with colourful toys in cartoon shapes. We have crawl through tunnels, soft see-saws and a ball pool that the children really enjoy. The soft toys keep them totally happy as they play.
Children's Play Complex. Older Children.
Our special adventure play area is heaven to older children up to 11 years old. From the adventure of climbing through obstacles, walking on netting bridges and getting all the way to the top is an adventure in itself. On their ascent to the top there are many delightful sections to play in including the roller barriers, bollards and the ball filled compartments. Descending to the bottom on the slides or tunnel is exhilarating and your children will love and enjoy the experience again and again.
Planet Active Gym.
Call in and talk to us. We have something for everyone. Our gym will cater for any of your needs from walking or running on the treadmills, to rowing, to cycling to using a cross trainer. We can get you fit and into shape. Our weight machines and free weight section also allows you to build muscle if that's what you are looking for. Our gym instructor will be there to help in any way possible. Plans to build an upstairs studio and space for classes are already underway so our special opening offer of a year membership for only €159 is one worth taking up. We also have 3 month memberships for €75. If you are using the gym then your kids can stay in the play area for only €3 while you work out. No excuses to miss going to the gym ever again.
Keep Fit – Tone Up – Build Muscle - Get in Shape - Lose Weight - Have Fun