Byrne's Tyre Service are a long established tyre service centre in Ardee supplying and fitting new and part worn tyres to all types of vehichles all over the North East and surrounding areas.
This Louth tyre repair service stoct the following tyres including new tyres, part worn tyres,discount tyres,budget tyres and top brand tyres on cars, vans, 4x4's, light commercial and Agricultural Machinery.

This Louth Tyre Service supply and fit all top brand of tyres for all types of vehichles. Byrnes tyre centre also stock a wide range of budget brand tyres at very affordable prices.
Byrne's tyre centre Ardee stock a wide range of new tyres of top brand tyres including Bridgestone, Continental, Dunlop, Goodyear, Michelin and Pirelli.

Puncture Repairs are a specialty of Byrnes Tyre centre in Ardee. The Alloy wheel repair service provided by Byrnes tyre centre Ardee can repair all types of alloy wheels.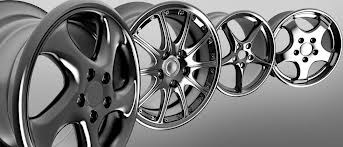 Byrnes Tyre Service carry out all types of Puncture Repair and in most cases this will be carried out as you wait. Carrying out instant puncture repairs, especially for motorists travelling on the N2, many on their back to Donegal and Derry and wanted the peace of mind in having a spare wheel for their journey. Byrnes Tyres Ardee carry out Alloy Wheel Repairs Weld Cracks and remove Dents and Buckles.
Call in or phone on 086 2647666