Superpharm Chemist is a Drogheda based pharmacy providing a full pharmacy service in Drogheda and is the ideal chemist shop for everything needed in the Drogheda, East Meath and surrounding areas.
As Drogheda's leading chemist shop Superpharm Drogheda offers a quality pharmacy service in the Drogheda, East Meath and surrounding areas. Highly qualified and experienced pharmacists and health care professionals at Superpharm Drogheda can offer professional over the counter advice on all medical matters in the Drogheda and surrounding areas.
As a Drogheda based chemists Superpharm stocks all prescription medicines generic and non generic brands and offers a very fast and friendly service. With many years experience as a pharmacy in the Drogheda area Superpharm has gained the reputation of being the best chemist in the Drogheda and surrounding areas. Superpharm

Drogheda offers exceptional customer service and medical cards are welcome, services include, prescription medicines, flu vaccinations, non prescription medicines, over the counter medicine, chemist in Drogheda, pharmacy in Drogheda, medical supplies, medical advice, affordable medicines. Based in Drogeda with customers coming from all over the Drogheda area including East Meath, Louth, Collon, Tullyallen, Stamullen and surrounding areas.
As a Drogheda based chemist shop, Superpharm Drohgeda stocks a vast supply of prescription and over the counter medicines as well as top quality jewelery, make up, electrical items, giftware and all cosmetics.
Superpharm Drogheda is the the number 1 pharmacy for all customer requirements in the Drogheda and all over county Louth, including for personal grooming, gift shop, beauty, mother and baby, mens, health products, weightloss, healthy skin products all at affordable prices.
Superpharm Chemist Drogheda is the ideal shop to find everything needed for beauty, health care and gifts with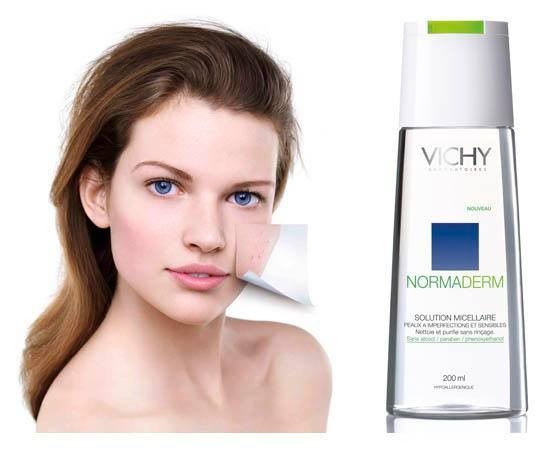 the convienience of being in the centre of Drogheda. Superpharm stocks a large variety of top brands of make up, perfumes, medicines, electrical items and gifts to suit everyone's budget, services include, Gifts in Drogheda, make up, perfumes, skin products, Vichy, juicy couture, Rimmell products,Roche Posay, L'oriel, hair dye, jewelery supplies, jewelery shop Drogheda.
Drogheda based pharmacy Superpharm Drogheda stocks all embarrassing personal items needed by customers in the Drogheda and surrounding areas, including Viagra, morning after pill, contraceptives or STD treatments.
As one of the best chemists in the Drogheda area, Superpharm Drogheda specialises in all aspects of healthcare for the county Louth and Drogheda areas including giving professional advice on embarrassing symptoms or questions a customer might have in the Drogheda or East Meath areas.
Highly trained healthcare professionals at Superpharm Drogheda are on hand to answer any embarrassing personal questions a customer might have and will give appropriate professional health advice for customers all over the Drogheda and East Meath areas. Superpharm Drogheda sells all embarrassing personal items including, condoms, contraceptive pill, morning after pill, lifelines, weight loss Nupo, STD treatments, personal lubricants, sensual products, personal massagers, dandruff treatments, sanitary products, hygeine products, acne products.
Beautiful Gift Baskets available for Ladies and Gents from €10.00, ideal gifts for Christmas
For Further information please call (041) 9838228