KEITH REVINS TYRES are one of the main Tyre supplier in Ballyhaunis, they Fit Tyres,and Repair Tyres in Ballyhaunis so if your looking for Tyres for your Car KEITH REVINS TYRES are your answer.KEITH REVINS TYRES also has the complete Ballyhaunis Tyre Sales and,Tyre Repair Service .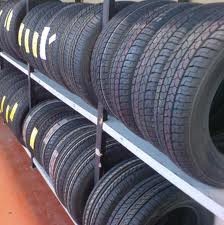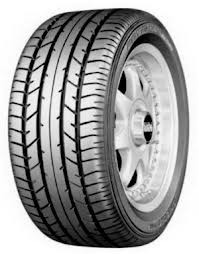 Keith Revins Tyres Ballyhaunis stock a full range of vehicle tyres at there Tyre Garage in Ballyhaunis, including Car Tyres for all leading make of cars.They also have a large selection of SUV tyres for all types of 4x4 and jeeps.Keith Revins Tyres carries a wide range of tyres for the agricultural section including Tractor Tyres,Trailer Tyres and even Tyres for combine harvesters
So if you in the market for Tyres for your vehicle, weather its Tractor Tyres,Car Tyres,or even SUV Tyres call to Keith Revins Tyres and they will get you sorted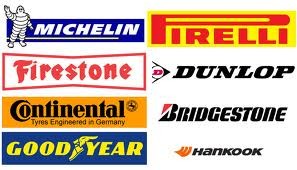 Keith Revins Tyres Ballyhaunis are main agents for Bridgestone tyres, Pirelli tyres, Goodyear tyres, Michelin tyres, BFGoodrich tyres and many more of the leading tyre manufacturers
When it comes to the leading brand in Tyres, Keith Revins Tyres have them all .They have Goodyear tyres for your car ,Pirelli tyres for the van or Bridgestone tyres for your Jeep they have a wideselection to choose from
Call to Keith Revins Tyres for Car Batteries, Car Bulbs,Car Wiper Blades,and oils. Keith Revins Tyres will replace your Car Battery in Ballyhaunis in there workshop,and will check over your car Bulbs and Car Wiper Blades to make for safer motoring. They can top up your engine with the finest Motor Oil to protect your engine from wear and tear
Keith Revins Tyres stock all the leading brands of Car Oils in Ballyhaunis ,so if your after Oil for your Car or Van Keith Revins Tyres they will get you sorted .Remember when its top quality Motor Oil you Need there is only one place to go Keith Revins Tyres.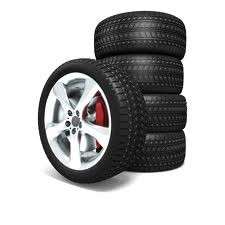 Keith Revins Tyres are the leading Agri Tyre Specialist in Ballyhaunis area.If you are lookin for Tractor Tyres ,Trailer Tyres or any Agri tyres Keith Revins Tyres are for you
Your Local Tyre Agent in Ballyhaunis.Your Local Tyre Agent in Ballaghaderreen,Your Local Tyre Agent in Castlerea
Call Keith Revins Tyres on 086 2569155
email: info@keithrevinstyres.com