Fuel Swinford are your local fuel merchants in Swinford, Co Mayo. Rowley Fuel & Cycles supply coal, briquettes, turf, timber to their customers in Swindon
Fuel Swinford provide a free delivery service in Swinford and surrounding areas, delivering coal, turf, timber, briquettes and firewood direct to your door.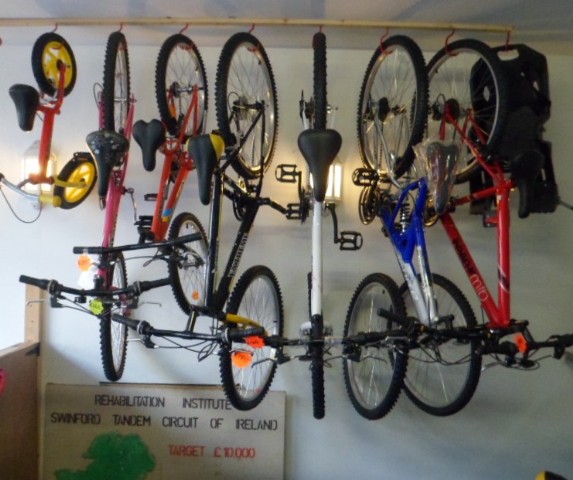 Fuel Swinford are not just a fuel supplier – Rowley Fuel & Cycles also provide a bicycle repair service & bicycles sales with new bicycles for sale and used bicycles for sale.