Castleview Antiques.
Situated in main street Glaslough you will find Castleview Antiques. This is an Antique shop that specialises in quality and you will find the items in stock so delightful you will be glad you called.
GlasloughGlasloch, meaning "green lake" in Irish is a village and town land in the north of County Monaghan, Ireland, on the R185 regional road 3 km (2 mi) south of the border with Northern Ireland and 10 km (6 mi) northeast of Monaghan Town. It is a village filled with impressive historical and architectural features, beautifully stone cut period buildings and a unique, vibrant and welcoming community.
You will discover a world of antiques treasure
In Castleview Antiques you will discover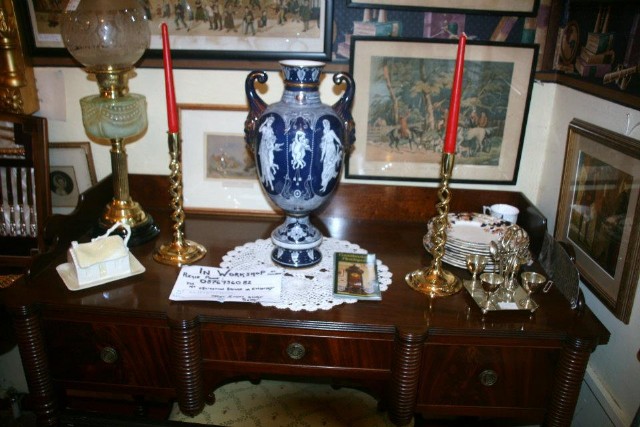 a world of antiques treasure including
Chandeliers, Lighting, Oil Lamps, Pottery, Porcelain, Grandfather Clocks, Barometers, Glassware, Brass Fenders, Oil Paintings, & Collectables.
Castleview Antiques Specialise in
Quality Antique Furniture
Rosewood
Mahogany
Burr Walnut

And stock a large range of furniture from Georgian to 20th century contemporary pieces.
There is always something for everyone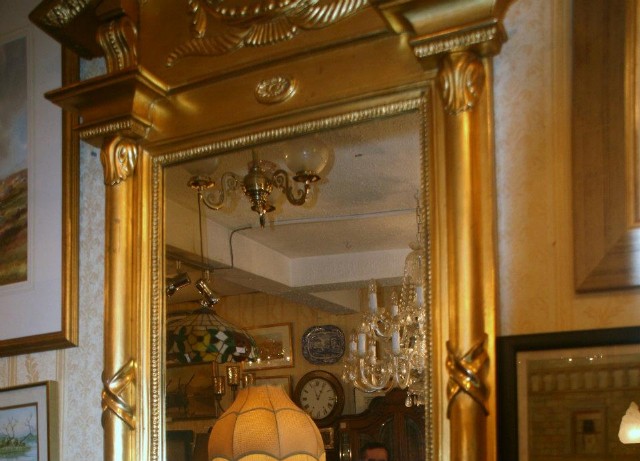 at Castleview Antiques
Castleview Antiques Services Include.
Furniture Restoration
Polishing
Clock Repairs
Brass Cleaning
Interior Design & Valuations.
Competitive Prices to suit All Pockets.