Ciaran Smith Plant Hire and Groundwork in Ballyhaise Co Cavan provides a wide range of Plant Hire, and Groundwork services. All types of plant hire machinery is available from Ciaran Smith Plant Hire Cavan and all aspects of professional Groundwork is available in Cavan at very affordable prices.
Ciaran's Cavan plant hire and groundworks services include , groundworks services, agricultural plant hire, farming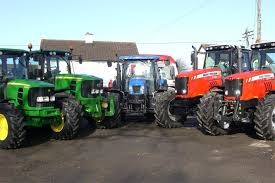 machinery hire, affordable plant hire, 6 – 12 ton track machine hire, tractors & dumpers hire and snow plough hire. This Cavan plant hire are professionally trained in all aspects of groundwork services including site clearances, ploughing and reseeding, land drainage, finish off the garden and sow lawns to the highest standard. Ciaran Smith plant hire and groundwork services are available to the following counties, Plant Hire Cavan, Plant Hire Monaghan, Plant Hire Leitrim, Plant Hire Louth, Plant Hire Meath, Plant Hire Westmeath and Plant Hire Dublin.
As a Cavan based plant hire Ciaran Smith are the ideal plant hire agricultural, farming and building contractor for all types of plant hire and groundworks in the Cavan and surrounding areas.
With years of experience Ciaran Smith plant hire Cavan will undertake all types of groundwork needed including site clearances, house foundations, building work, sheds, utilities, site development, excavation work, sewerage systems, landscaping, ditches, roadways and more in Cavan and surrounding areas.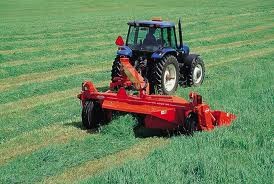 All groundwork and site development work undertaken by Smith plant hire Cavan will be done professionally, efficiently and at a competitive cost using all the relevant plant hire equipment including track machines, dumper trucks and tractors.
Ciaran Smith plant hire specialises in land drainage in Cavan and surrounding areas with the highest degree of professionalism using only the best land drainage equipment suitable for all types of soil on agricultural farms Cavan, land drainage on building sites Cavan and land drainage on motorways Cavan.
This Cavan based plant hire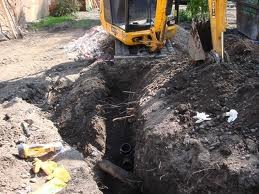 is qualified and experienced in land drainage and has gained the reputation of being the best and most reliable land drainage expert in the North East and North West area. This Cavan plant hire company provides a professional service in all aspects of land drainage for agricultural farms, building sites and motorways and have the machinery and expertise to solve any land drainage problems.
Ciaran Smith plant hire in Cavan have the perfect snow plough to remove heavy amounts or small amounts of snow from any grounds. The snow plough is visible for safety with heavy duty rubber blade for heavy snow. Fitted with a protective spring-breakaway the snow plough in Cavan easily lifts, tilts and angles for rapid snow clearance.
Ciaran's snow plough hire Cavan will remove snow from airport runways, railways, motorways,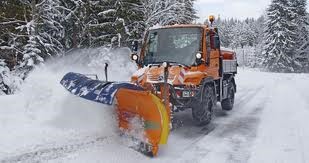 school playgrounds, main roads, side roads, house driveways, foot paths, shopping centre car parks, play grounds and many more types of grounds where there's a lot of snow. This snow plough hire is available to the north east and north west including Cavan, Monaghan, Leitrim, Louth, Meath, Westmeath and Dublin.