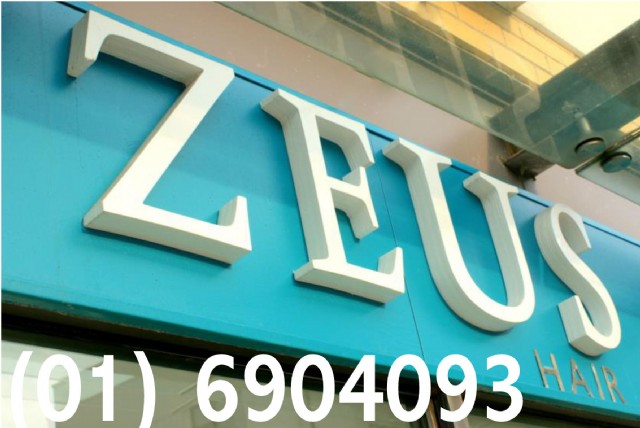 Zeus Hair is a state of the art Balbriggan hairdressing salon with friendly staff highly experienced in all aspects of hairdressing including hair cutting, hair styling, hair upstyles, hair colouring and hair extensions.
All aspects of hairdressing is available at Zeus Hairdressing Salon Balbriggan their services include hair cutting, long hair cuts, short hair cuts, hair washing, blow drying hair, styling hair, upstyles for hair, hair colouring, hair extensions, wash cut and blowdry,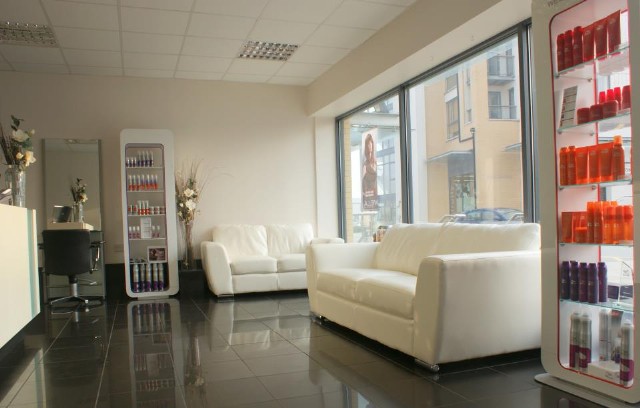 all carried out by professional friendly staff, with customers from Balbriggan, Skerries, Rush, Lusk, Swords, North County Dublin and surrounding areas.
Zeus Hairdressing Balbriggan can work with you to create any hairstyle, all hair cutting, hair styling is performed by highly qualified and experienced hair stylists.
Hair stylists at this Balbriggan Hairdresser Salon can work with you to create the look you want for any occasion including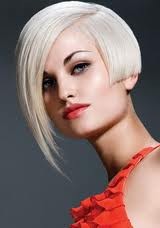 Wedding hairstyles, upstyles, french plaits, fish tail plaits, french twist, beehives, braids, bouffants, bob cut, perms, curly blowdry, GHD curls, styles for curly hair, styles for straight hair, chignon, french roll and knot hairstyle.

All hair colour treatments are carried out by highly skilled colour experts at Zeus Hair Balbriggan.
Professional hair colourists at Zeus Hair Stylests Balbriggan can provide expert advice on hair colour to suit the complexion and eye colour, all types of hair colouring including dip dyed, streaks, highlights, lowlights, full head hair colour, half head hair colour, colouring hair roots, hair colour for covering grey hair, blonde hair colour, brunette hair colour, red hair colour, black hair colour, easy mesh highlights, cap hair colouring, permanent hair colours, semi permanent hair colours and temporary hair colours can be carried out at a very affordable price.
All types of Hair extensions available at their hair salon Balbriggan premises, for all hair types, comfortable and discreet, applied by professional hair extension experts.
Hair extensions are the alternative to naturally having long hair, to give hair extra length and volume choose from human hair extensions, monofibre synthetic hair extensions, weft hair extensions, single hair extensions, clip in hair extensions, hair extensions for all hair types, coloured hair extensions, applied by experts with many years experience at Zeus Hair Balbriggan.
Specialising in hairdressing for all occasions, Zeus Hair Balbriggan will create the look needed for that special day.
Stylists at this Balbriggan Hair Salon will work with you to create the look needed for that special occasion including hairdressing for weddings, wedding party hairdressing, bridal hairdressing, debs hairstyles, party hair styles, formal occasion hairstyles, hair styles for First Holy Communion, hair styles for Christenings, hairstyles for Confirmations, hair styles for all occasions catered for. Have beautiful photographs of that special day with hair done by the professionals at Zeus Hair Balbriggan.
For further information please call (01) 6904093