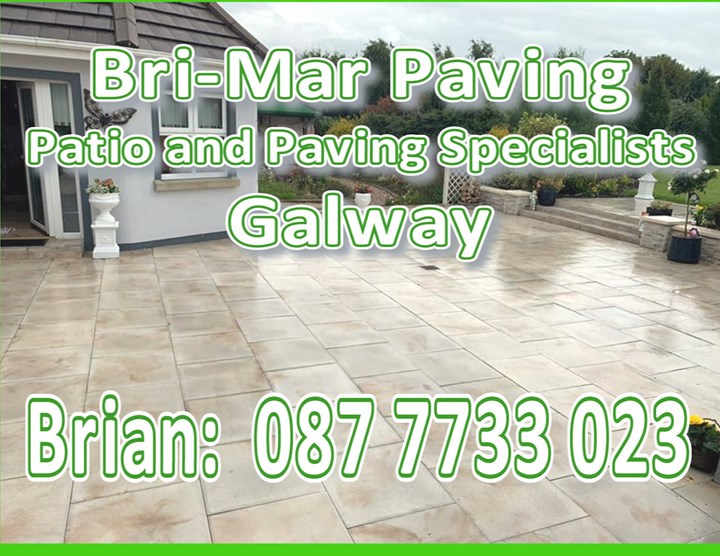 Bri-Mar Paving are patio and paving contractors in Galway who specialise in providing a wide range of paving and patio installation services in Galway.
As highly experienced Galway patio and paving contractors, Bri-Mar Paving, owned and operated by Brian McGreal, are experts in patio and paving installation, fully insured and VAT registered, Brian can undertake all paving and patio projects in Galway and surrounding areas.
The paving and patio services in Galway carried out by Bri-Mar Paving includes; Natural stone paving, limestone paving, sandstone paving, granite paving, quartz paving, flagstone paving, cobblelock paving, brick paving, slab paving, circular paving and garden edging.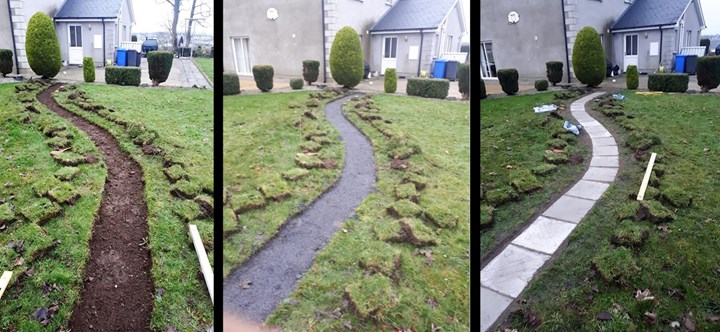 Patio construction and paving installation in Galway is a speciality of Bri-Mar Paving.
With all the latest patio and paving laying machinery suitable for all terrains, site levelling is carried out, paving bedding is laid, paving restraints are secured, a paving base is spread with precision, paving is then arranged in the desired pattern, all patio and paving work is compliant with health and safety regulations and Brian provides free quotations on patio constructions and paving installations.
The types of patio and paving installations in Galway undertaken by Bri-Mar Paving include: patio constructions, garden path installation, driveway installation, back garden paving, patio paving, path paving and kerbing.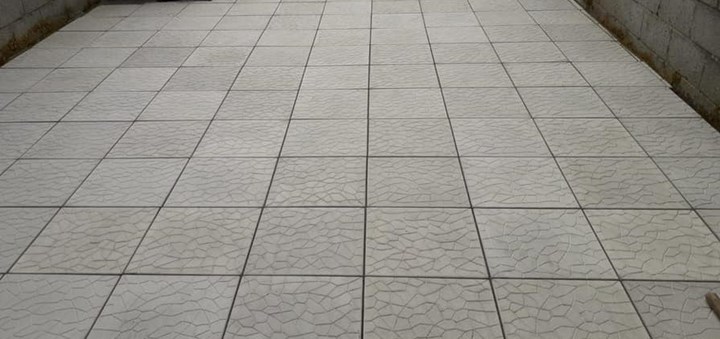 Paving repair, paving replacement and paving maintenance services are carried out by Bri-Mar Paving.
Experienced in repairing faults routinely found in old patios and paving, Brian can source matching slabs for older patios and paving, uneven paving and patios can be levelled, broken and worn sections of paving can be replaced and all paving and patio repairs are provided.
The paving and patio maintenance services available from Bri-Mar Paving includes; patio repairs, paving repairs, patio upgrades, paving upgrades, paving maintenance, patio maintenance, patio levelling, paving levelling and replacing sections of pavements.
For more information on paving and patios in Galway phone: 087 773 3023