Dungooley Auto Salvage Dundalk is one of the best car breaking yards in Ireland with thousands of dismantled vehicles in stock at all times ensuring a wide range of quality vehicle parts available at all times at very affordable prices.
One of the largest auto salvage businesses in Ireland and with many years experience, Dungooley Auto Salvage's services include buying vehicles for export or sale, selling all types of quality car parts, recycling facility, accident and repair, salvage available, damaged repairables available, with over 2000 dismantled vehicles in stock and new vehicles arriving daily, parts for cars, vans, commercial vehicles, small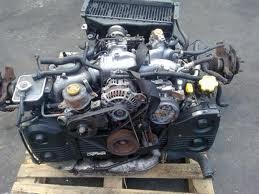 comercials, 4x4's, jeeps, coaches, mini vans, four wheel drives, caravans, landrovers, busses can all be found at Dungooley Auto Salvage, based in Dundalk with customers from Longford, Cork, Mayo, Sligo, Dublin, Waterford, Wexford, Louth, Meath and surrounding areas.
Top Quality vehicle parts with new deliveries arriving daily, and thousands of dismantled vehicles in stock ensures Car breakers Dundalk have a wide selection of on the shelf vehicle parts available for customers.
Car Breakers Dundalk stock a vast selection of vehicle parts for all makes and models of vehicle, Specialising in Passat car parts, Audi car parts, Golf parts, BMW car parts, Citroen car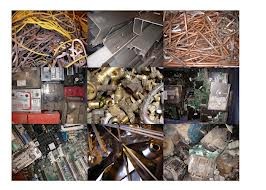 parts, Fiat car parts, Toyota car parts, Mercedes car parts, Alloy wheels for all types of models, light fittings, slave cylinders, distributers, switches, relays batteries, steering pumps, shocks, coil springs, brake wheel cylinders, clutches, water pumps, wing mirrors, tie rod assy, starters, engine parts, bumpers, exhausts, wheels, vehicle body parts, window motors, power steering pumps, ball joints, shocks, car panels, tyres, cables, are all available at keen prices.
Dungooley Auto Salvage Dundalk have a Government licence to buy, depollute and export vehicles including all Toyota and all Mercedes vehicles.
One of the largest vehicle recycling facilities in Ireland, Dungooley Dundalk have a full licence from the Government to buy vehicles, break vehicles, depollute vehicles and export all cars and vehicles worldwide.
All types, models and brands of top quality Alloy Wheels available to buy at very affordable prices at Car Breakers Kilcurry Dundalk.
Top quality second hand Alloy Wheels for all makes and models of vehicles in stock at all times at Car breakers Dundalk including ACE Alloy Wheels, BBS Alloy Wheels, Devil AlloyWheels, MAC Alloy Wheels, Maxxim Alloy Wheels, Hawke Alloy Wheels, Avanti Alloy Wheels, Calibre Alloy Wheels, Axe Wheels, Tansy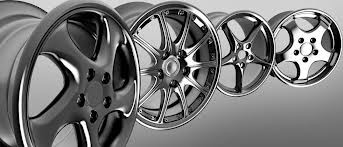 Alloy Wheels, AEZ Alloy Wheels, AEZ Alloy Wheels, Cades Alloy Wheels, buying alloy wheels, alloys for Toyotas, alloys for Fiats, alloys for Passat, alloys for Mercedes, alloys for Golf, alloys for Audi, alloys for Ford, alloys for Skoda cars, alloys for Volkswagons, alloys for Hyundai, alloys for Honda cars, alloys for Nissans, alloys for Mitsubishi, alloys for Volvo cars all available.
For further information please call (042) 9377592 / 0864018294