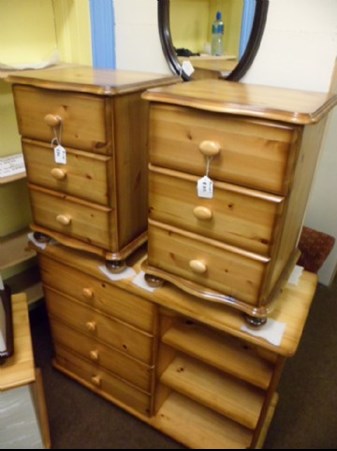 SWINFORD FURNITURE .Looking for new or used furniture in Mayo or surrounding counties .Check out SWINFORD FURNITURE .The leaders in Tables, Chairs,Couches, Wardrobes, and a complete range of Occasional furniture . SWINFORD FURNITURE .Can show you a range of new Sideboards ,Coffee Tables or Bedroom Furniture. SWINFORD FURNITURE are your right choice for value and service .SWINFORD FURNITURE,the home makers
SWINFORD FURNITURE The complete house furniture shop .SWINFORD FURNITURE has Wardrobes and Tables ,Chairs and Couches all under one roof .Come take a look
SWINFORD FURNITURE are your one stop shop for all of your Refurbishment needs or Repairs, for any piece of Furniture you have .Before you throw out that Table or Chest ,Call in to SWINFORD FURNITURE. It can be brought back to life with some Repairs and Re polishing .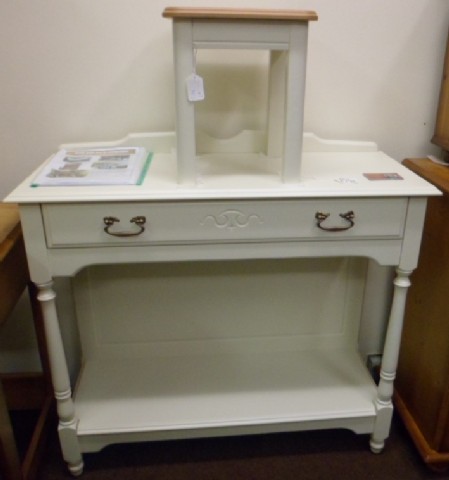 Repairing and Refurbishment is another side to SWINFORD FURNITURE. Years of experience in restoring and Repairing Furniture is our guarantee of a quality finish .SWINFORD FURNITURE the experts in Restoration and Repair
SWINFORD FURNITURE can Re polish and Repair your old Kitchen ,Stairs ,Presses ,SWINFORD FURNITURE have a wide range of finishes from which to choose from Would you like to give your kitchen a new face lift ,well SWINFORD FURNITURE are your first choice for quality and excellent service ,at SWINFORD FURNITURE we can polish new Skirting or new Doors to compliment that new look Kitchen .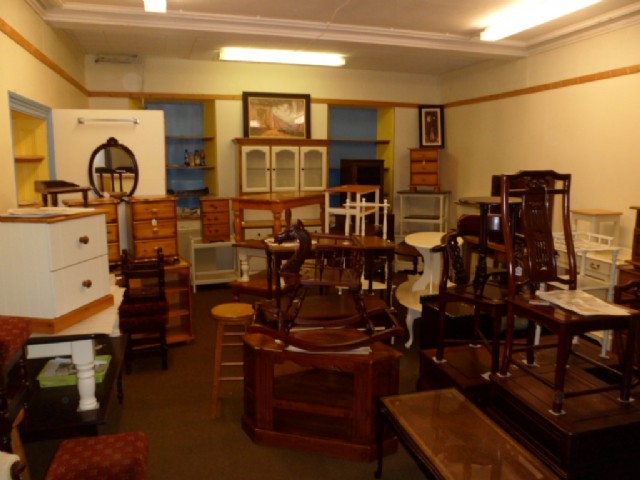 Go on! call into SWINFORD FURNITURE and give your Kitchen or Stairs that brand new look. Your in safe hands once you use SWINFORD FURNITURE
SWINFORD FURNITURE are number one for all your Repolishing ,Repairs,and can also sell you that special piece of Furniture to compliment your home
Call Seamus on 0876609906