Premium Window Tinting Meath provides a top quality glass and window tinting service. Glass tinting for vehicles, homes, boats, buses at very affordable prices from Premium Window Tinting Meath.
Only premium grade window films are used at all times by Premuim Window Tinting Meath. Premium Window Tinting Meath offer excellent glass and window tinting at very affordable prices.
Premium Window Tinting Meath have a large selection of quality tints and effects at affordable prices including; safety film, security film, privacy film, solar film, UV Protect film for people sensitive to UV Rays, Glass etch, glass frosting, paint protection films and lamenite covering. vehicle glass tinting, commercial glass tinting, residential tinted glass, mirrorred glass tints, affordable tinted windows, glass coating, commercial glass coating, window tints, window tints for boats. Based in Kells County Meath, Premium Window Tinting Meath have customers from all over Meath, Cavan, Louth, Westmeath, Navan, Dundalk, Ashbourne, Drogheda, Mullingar and surrounding areas, and new premises in Dublin, Mullingar, Portlaoise and Cavan.
Specialising in top quality safety and solar window tinting for construction and agri plant, Premium Window Tinting Meath provide the best vehicle window tinting service at competitive prices.
Professional vehicle window tinting from the experts at Premium Window Tinting Meath ensures privacy and security of all vehicles, and enhances the overall appearance of the vehicle.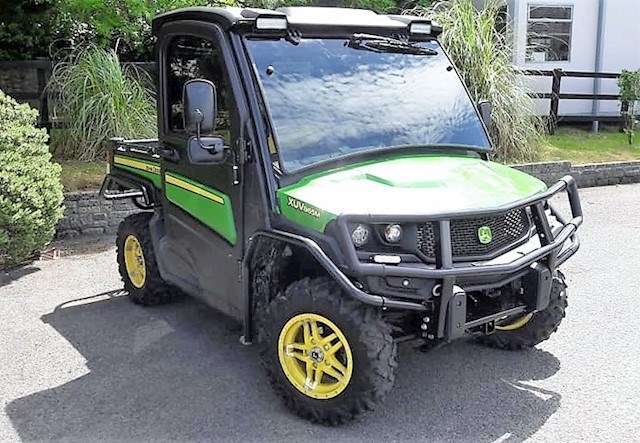 Premium Window Tinting Meath can prevent fading and glare from UV light in vehicles with window tinting, services include, a wrapping service available for trucks, coaches, buses, cars, vans, wrapping boats, helicopers, light aircraft, rally cars, campervans and caravans, best for car window tinting, tinted glass for cars, tinted windows for buses, van tinted glass, coach window tints, window tints for rally cars, window tinting for agricultural vehicles, marine window tinting, automative film, safety film, UV protect film, frosting film, digital and cast vinyl, mirror film in hundreds of different colours, film available for sale by metre and mobile services provided if space is available.
Premium Window Tinting Meath provide a reputable window film service and window tinting service for all residential, commercial and industrial buildings.
Top Quality results guaranteed in window tinting from the professionals at Premium Window Tinting Meath, all at affordable prices.
Premium Window Tinting Meath have a large selection of top quality tints to compliment the home or business, services include, window tinting, home glass tinting, window tinting for houses, window tints for businesses, tinting windows in conservatories, anti glare glass, increase the security for the home, add privacy to a house, enhancing a view from a window, meath glass tinting.
Window tinting can be arranged at times suitable to individual requirements and can be arranged for weekends.
All leading brands of window film are stocked including; Solar screen, SunTek, Sunguard, Johnson and Reflective.
The Window tinting in Meath Louth Cavan and Westmeath available from Premium Window Tinting includes window tinting on; Saturdays, Sundays, after hours and Bank holidays.
Tint removal in Kells is provided by Premium Window Tinting .
For Further information Phone 087 668 9454