Newman Fuels have been supplying and delivering all types of solid fuel and gas in Navan County Meath and surrounding areas for many years. All types of solid fuel and gas fuel for open and enclosed fires are available both for collection and delivery.
Newman Fuels Meath provide a full range of fuel including, smokeless coal, non-smokeless coal, briquettes, Gas, logs and starter sticks. Newman Fuels Meath stock all top brands and offer a delivery and collection service in Meath and surrounding areas.
Newman Fuels (formally Commons Fuels) has been in the fuel service business for over 30 years providing smokeless coal in Meath and they are the ideal Smokeless coal supplier, supplying all top quality brands of smokeless coal to Meath and outside the Navan area.Newman Fuels in Meath provide a daily door to door coal round and can offer discounts on bulk orders.
Smokeless coal is more efficient,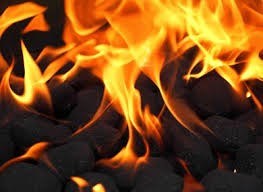 cost effective and kinder to the environment. Fuel services Meath are fully compliant and stock all top brands of smokeless coal including cosyglow, anthracite and coal briquettes. The top brands of smokeless coal provided by Fuel services Navan include, polish coal, Black Diamond, wonder coal and many more high quality smokeless coal.
Newman Fuels Meath provide other solid fuel products supplied and delivered to your door and are a cost effective, slow burning alternative to coal.
Newman Fuels services Meath deliver and supply a high range of fuel products including Briquettes,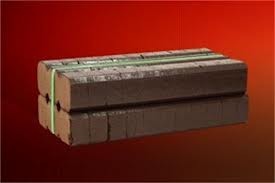 wooden blocks, kindling sticks and slack.For slow burning, cost effective fuel Newman Fuels Meath are the ideal fuel provider for Meath and surrounding areas.
As a fully compliant gas supplier in Meath available for collection, Newman Fuels can supply or deliver straight to your door within Meath and surrounding areas.
Gas bottles are available in all cylinders sizes in Newman Fuels Services Meath and provide high quality bottled Gas including; Butane Gas Bottles, propane gas bottles, patio gas, and forklift gas all supplied and delivery available for all fuel types by Fuel Services Meath.
For more infromation call 046 90 73857