Fowlerstown Produce is the primary grower and producer of strawberries, swedes and scallions in Louth Meath and Dublin.
Founded in 1981, this family fruit growing business has been supplying fresh fruit and vegetables to the Dublin fruit market for decades.
The fruit and vegetables available from Fowlerstown fruit Produce include; strawberries, swedes and scallions for the Dublin, Meath and Louth area.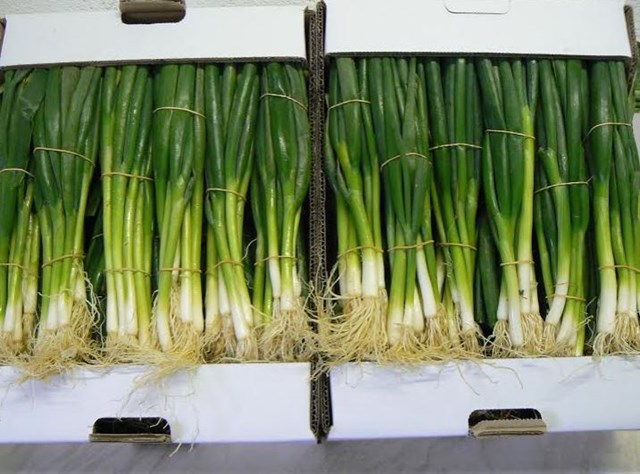 Wholesales of fruit and vegetables is a speciality of Fowlerstown fruit and vegetable wholesale division in Dublin.
With a daily wholesale delivery to Louth, Meath and Dublin, businesses can be assured of having fresh fruit and vegetables on their menus at all times.
This fruit and vegetable wholesaler supplies Hotels, Supermarkets, Restaurants, Greengrocers, Local shops, Catering companies, farmer markets and food markets
Since 1981, Fowlerstown Produce have been supplying fresh strawberries to Dublin and the North East.
Fowlerstown Produce pride themselves on the freshness, quality and flavour of their strawberries which are grown to highest quality and carefully tended throughout the year.
Fowlerstown strawberries are available for all local food businesses in Dublin, Meath and Louth and Fowlerstown strawberries are also sold directly to the public on many of the strawberry stands throughout Ireland.
Fowlerstown Produce grow some of the finest scallion and swedes crops in the country and supply Dublin, Drogheda, Louth and Meath food outlets.
All fruit and vegetables at Fowlerstown are grown indoors in pollytunnels, ensuring that all their vegetables are of the highest quality.
Fowlerstown swedes and scallions are available directly from the farm and from food outlets in Dublin, Meath and Louth.
For more information, phone Fowlerstown Produce on 041 9823361.