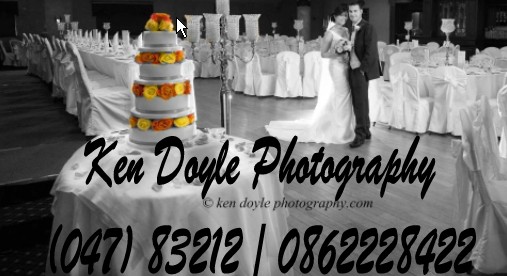 Ken Doyle Photography has been in business for over 35 years and is a qualified member of the Irish Masters Photographers' Association. Ken Doyle Photography services include, Complete Wedding Package photography, Commercial photography, Portrait photography, Landscape photography.
Ken Doyle Photography has won many awards for his wedding photography and has been a finalist in the wedding photographer of the year awards, offering a professional service for all photographic needs. Wedding photographer Monaghan services include a complete wedding package, free engagement shoot, commercial photography, portrait photography, landscape photography. Ken Doyle Photography is based in Monaghan and works in the Louth, Meath, Cavan, Longford, Roscommon and surrounding areas.
A Complete Wedding Package is one of the services provided by Wedding Photographer Monaghan, providing the client with a range of beautiful photographs of that very special occasion with one of Irelands leading award winning photographers.
Ken Doyle Photography has many years experience and is an award winning photographer specialising in Wedding Photography.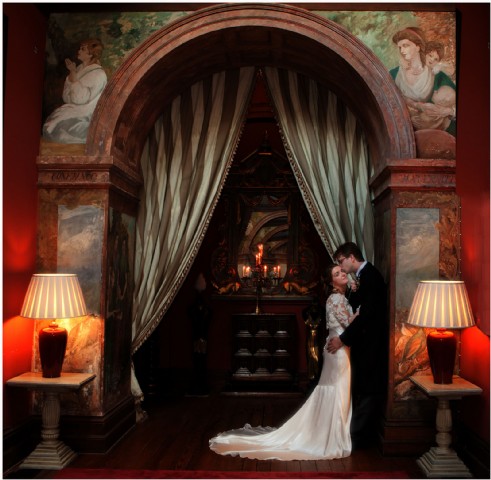 Wedding Photographer Monaghan's friendly manner will achieve the best photographs of your big day, and will ensure every special detail is captured including bride and groom, husband and wife, the wedding dress, wedding flowers, wedding candles, church for wedding, bridesmaids, wedding guests, wedding venue, wedding reception, with a series of casual photography, formal photography creating a beautiful wedding album. Ken Doyle Photography Monaghan is offering special discount wedding photography for 2013, tailoring prices to your budget, with one of Irelands most experienced photographers at a very affordable price.
Portrait photography service is available from Ken Doyle Photography Monaghan, at home or in the purpose built studio.
Ken Doyle has many years experience in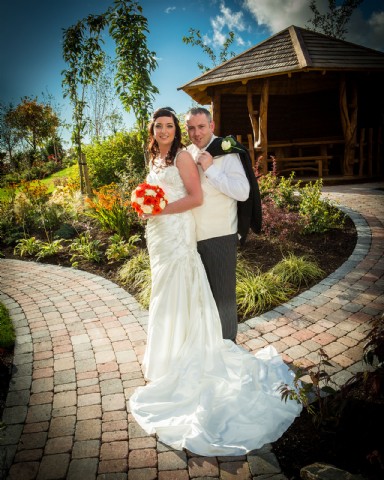 portrait photography, services include baby photography, children photography, individual photography, family portraits, group photographs, formal photography, casual photography, black and white photographs.
Ken Doyle Photography offers a professional service in Landscape Photography, stunning landscapes can be professionally photographed including mountains, forests, lakes etc. creating a breathtaking image of a client's favourite places.
Stunning landscapes photographed professionally will give the client a timeless memory of their favourite places, Ken Doyle Photography services include landmark photography, mountain photography, lake photography, forest photography.
Ken Doyle Photography Monaghan specialises in commercial photography for all business needs, services include photography for brochures, newsletters, tender documents, annual reports.
Businesses need visual images for a wide variety of purposes, from recording special events to media coverage to use in corporate literature, brochures, newsletters, tender documents, annual reports, good quality photographs for company websites, multi-media presentations, Ken Doyle Photography have considerable experience in commercial photography and can tailor the service to suit client's individual needs.
ForFurther information please call (047) 83212 / 0862228422