Eyecare Plus, Opticians Drogheda provide a full eye care service including eye testing, providing glasses and contact lenses in the Drogheda and surrounding areas.
As a Drogheda opticians, Eyecare Plus Drogheda are the ideal business to call for all eye care requirements including glasses, frames, sunglasses and eye testing for adults and children in the Drogheda and County Louth areas.
Highly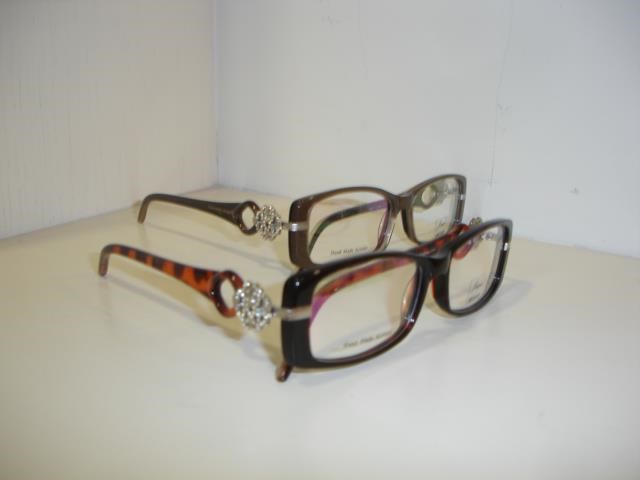 professional optometrists at Eyecare Plus Drogheda offer a top quality full eye care service in the Drogheda area. Free eye testing is available for all medical card holders and customers with PRSI entitlements, services include, sight testing Drogheda, free eye tests, Drogheda opticians, contact lense fitting, glasses Drogheda, contact lens testing, Louth eye care, children's eye testing, adult sight tests. Based in Drogheda, Eyecare Plus have clients from all over the Drogheda area including Bellewstown, Collon, Tullyallen, Mornington, Laytown, Bettystown and surrounding areas.
This Drogheda Opticians, specialising in eye care, the experts at Eyecare Plus provide a sight testing service and stock all the latest brand name and designer spectacles at very affordable prices.
As a Louth based opticians, Eyecare Plus Drogheda provide a full range of stunning frames for glasses, frames for sunglasses and frames for glasses for adults and children, ladies and gents and are offer the best prices around.
Eyecare Plus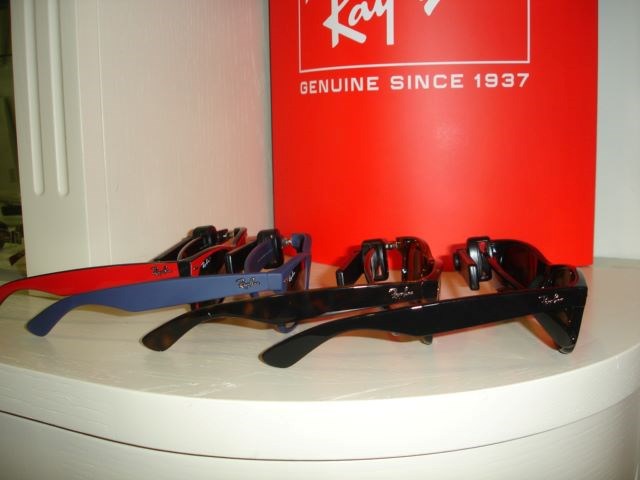 Drogheda are the number 1 opticians for all the latest brands of frames for glasses and spectacles in the Drogheda and County Louth areas. Top brands in glasses frames and designer frames for glasses and sunglasses are available from Eyecare plus at affordable prices, services include, prescription glasses, prescription sunglasses, Oakly spectacles, ray bans, designer glasses, Gucci frames, HD polarised glasses, designer frames Drogheda.
Regular eye testing from Eyecare Plus Drogheda is vital to ensure long term eye health and can be used to assess the general level of health of a person.
Eyecare Plus Drogheda provide a professional eye care service for the Drogheda and East Meath areas and are experts for maintaining eye health and treating any eye problems.
Eye examinations give an accurate assessment of the eyes and general health and are performed by qualified ophthalmologists at Eyecare Plus Drogheda. Fully experienced eye care specialists can identify any potential eye problems for the future, services include, eye problems, sight loss, glaucoma, eye health, children's eye problems, adult eye problems, nearsightedness, farsightedness, astigmatism, eye disorders, eye injuries.
Eyecare Plus Drogheda are expert in all aspects of eye care and sight testing and provide a top quality service, they are the ideal opticians for eye examinations for driving licences in the Drogheda and surrounding areas.
Sight testing for driving licences available from the professionals at Eyecare Plus Drogheda for medical card holders and those with PRSI contributions in the Louth, East Meath and surrounding areas.
All driving licence applicants must pass an eye examination from a qualified optometrist, the experts at Eyecare Plus offer sight testing for driving licences at very affordable prices and are free to those with medical cards and with PRSI contributions. Eyecare Plus provide a driving licence eye testing service in the Drogheda and surrounding areas, services include, driving licence requirements, eye testing for driving licence, Opticians Drogheda,myopia in drivers, hyperopia in drivers, eye assessment for driving licence, affordable eye test for driving.
For Further information please call (041) 9807050